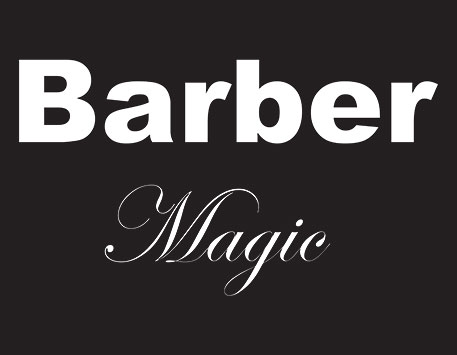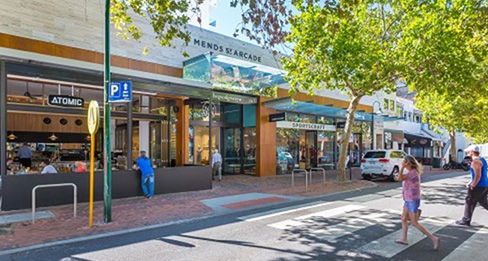 Opening Hours
| | |
| --- | --- |
| Monday | 8.30am – 6pm |
| Tuesday | 8.30am – 6pm |
| Wednesday | 8.30am – 6pm |
| Thursday | 8.30am – 9pm |
| Friday | 8.30am – 6pm |
| Saturday | 8.30am – 6pm |
| Sunday | 10.30am – 6pm |
---
Shop #4 Barber Magic
Barber Magic are passionate hair stylists, specializing in men's hairdressing, traditional barbering and short hairstyles. We are dedicated to providing exceptional quality haircuts and service to all of our clients.
Our team has a wealth of experience in the industry with many of our staff working around the world and building a repertoire of skills that enable us to work with all hair types whilst having an in-depth understanding of traditional and contemporary hairstyles.
We understand that different hair needs different types of care and we will provide you with advice and guidance to ensure you always look your best.